With the numerous graffiti removers available in the marketplace we are honored, yet not surprised that the company that manufactures the interiors for New York City Transit recommended TSW9 Plasti-Master as the preferred product for removing ink, marker, crayon, spray paint and other forms of graffiti vandalism from their vehicles interiors.
With Zero VOC's, no hazardous ingredients and a low odor TSW9 Plasti-Master is the preferred remover by many professionals. Painters use TSW9 on a daily basis for removing paint overspray from vehicles, hardwood floors and more.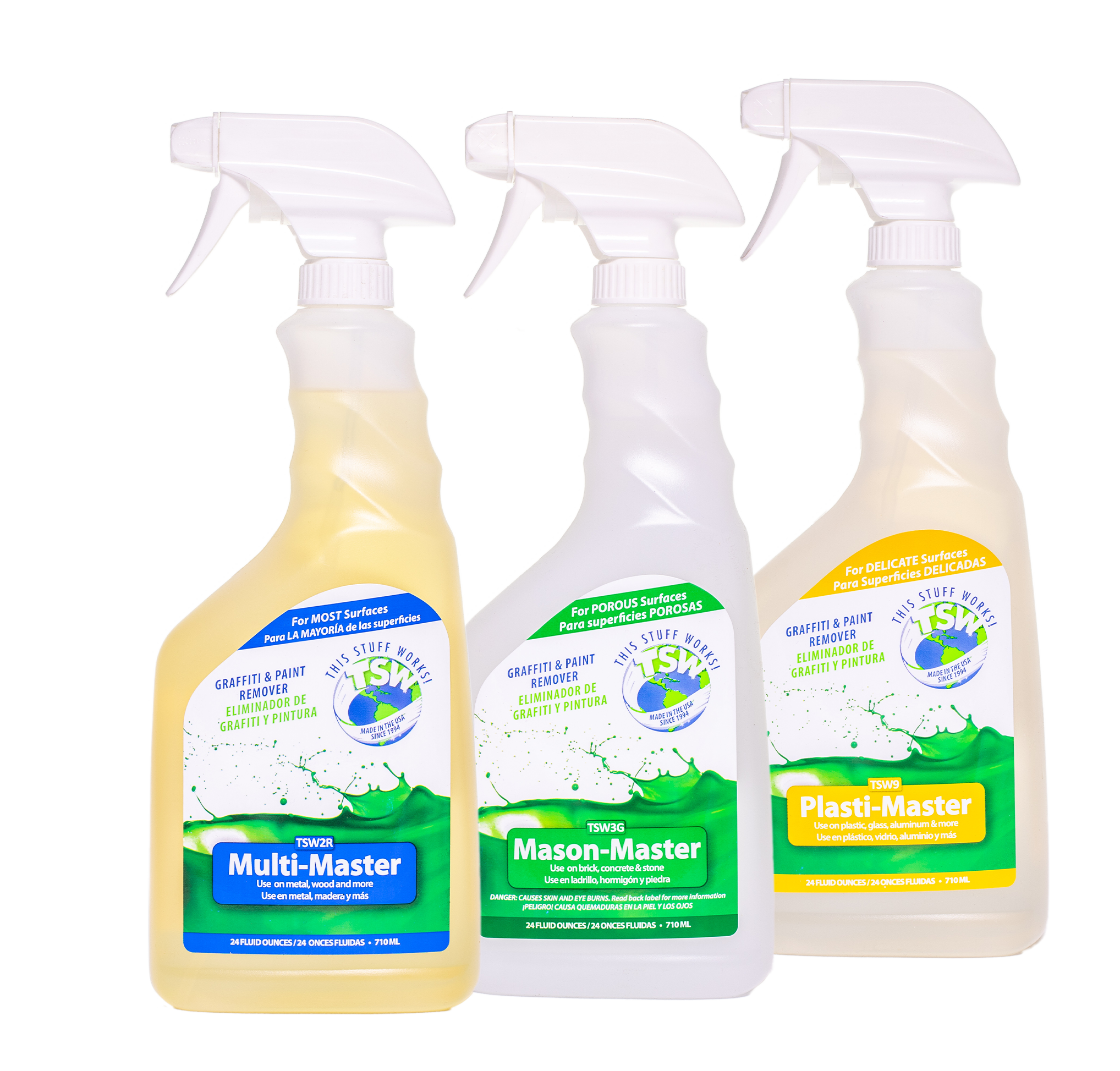 Contact Us
Send us your questions.