About us
The writing isn't on the wall when you use This Stuff Works!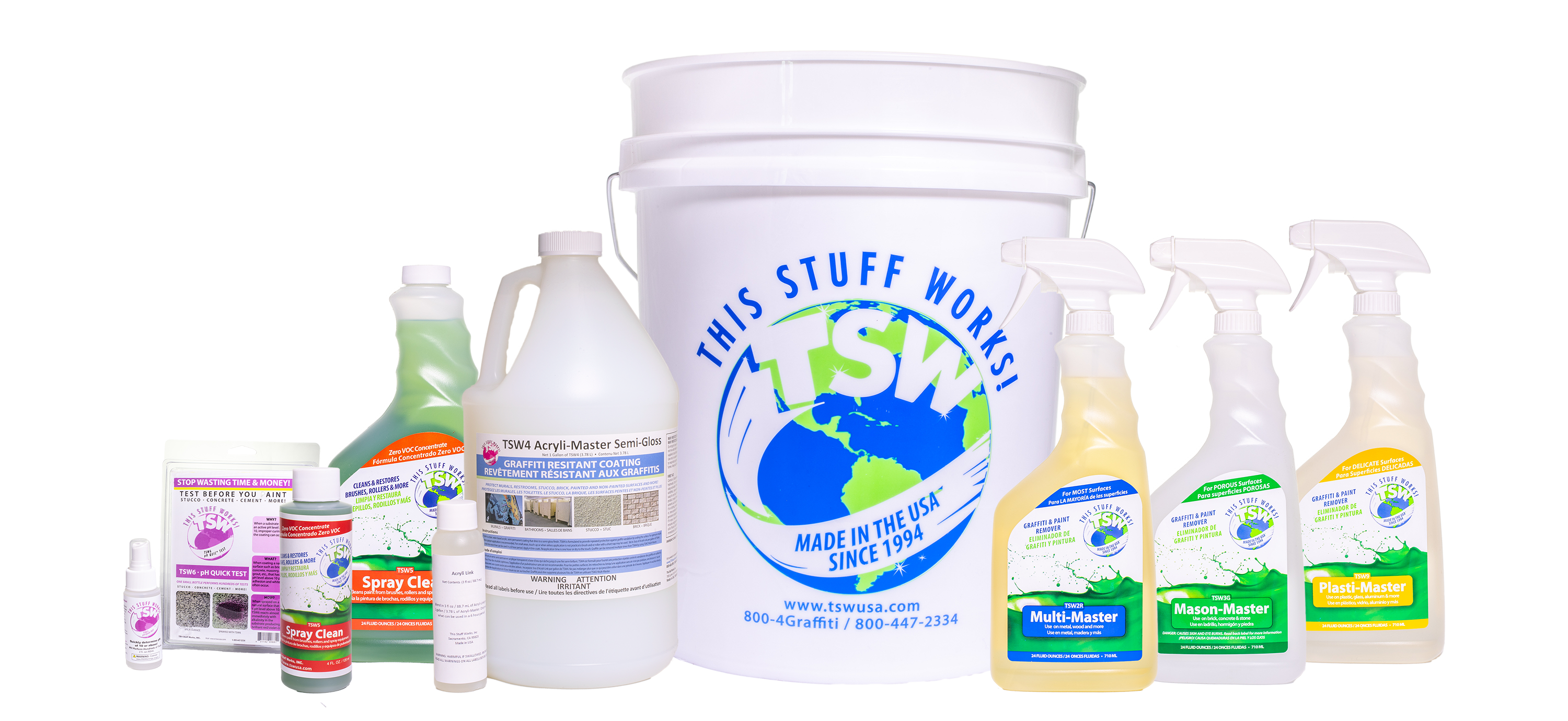 Our Story
Our customer's named us. When asked how our products perform they say, "This Stuff Works!"
In April 1994, we began selling our anti-graffiti products directly to the end user (cities, schools, property management, etc.) without the help of stocking distributors. At that time the products were being marketed and used almost entirely for graffiti removal and protection. It seemed that every time we approached a new city or school they were extremely skeptical due to the numerous poor performing and highly toxic products they had seen and tested in the past.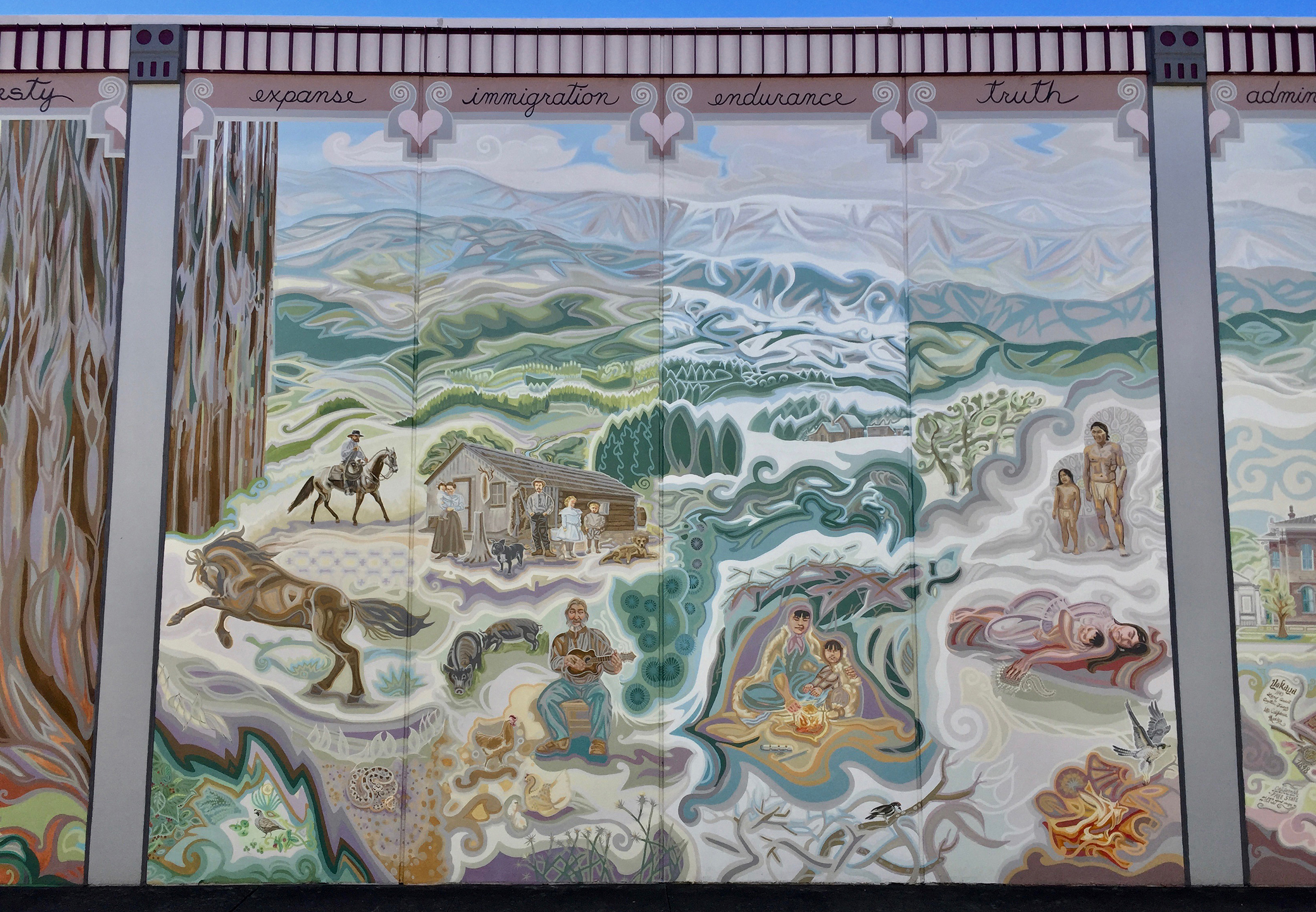 We've heard the same comment from most everyone, "Anti-Graffiti products are either too unsafe or ineffective." After seeing a demonstration or actually using the products themselves, cities and schools in the California Bay Area became believers.
TSW, Inc… We are called This Stuff Works, Inc. aka TSW, Inc. for a few simple reasons:
1. We will not market and sell a product unless it works.
2. Literally every time we perform demonstrations, we hear the same comment, "Hey, that stuff works!"
3. Our products are being used for much more than graffiti. You have our guarantee that if it says TSW on the label, you know the product will work.
At This Stuff Works, Inc., we take pride in offering not only the most effective products available, we want to insure you receive unparalleled customer service. Please call, fax or e-mail if we can be of assistance in any way.
Thank you from all of us at This Stuff Works, Inc.!
results
Why Choose Our Product
This Stuff Works provides sustainable solutions that respond to everyday challenges and future demands.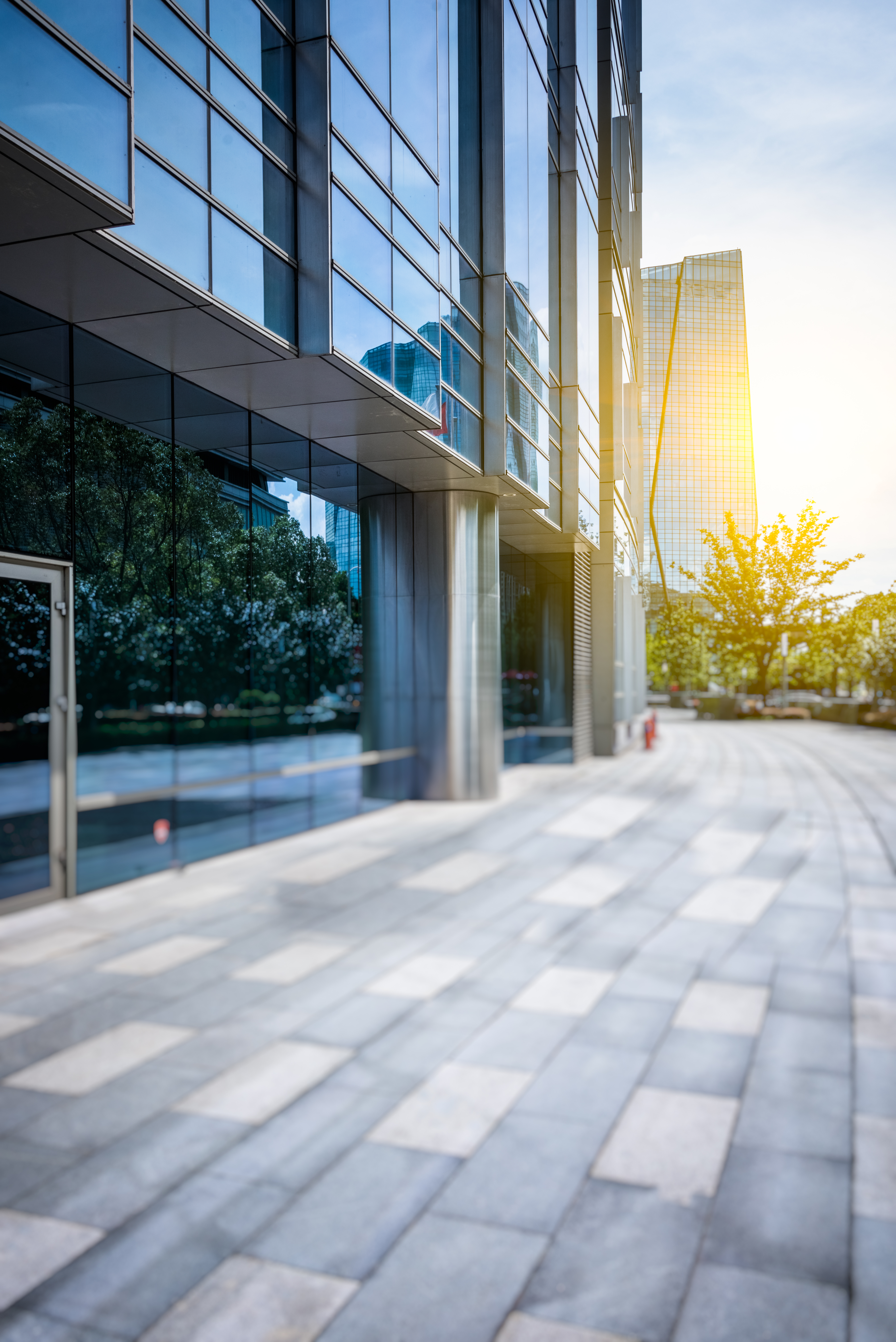 Low Sheen Finish Coatings
This stuff works Since 1994
1000s of Dealers around the globe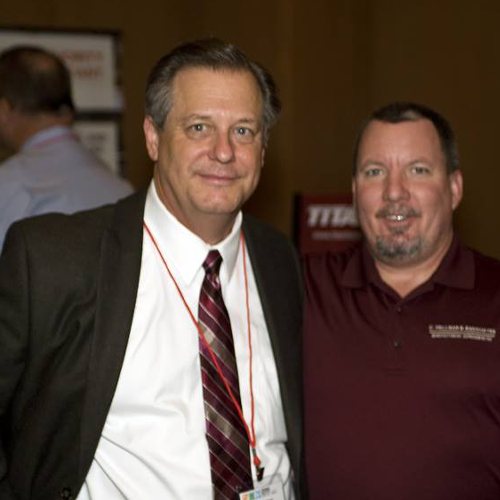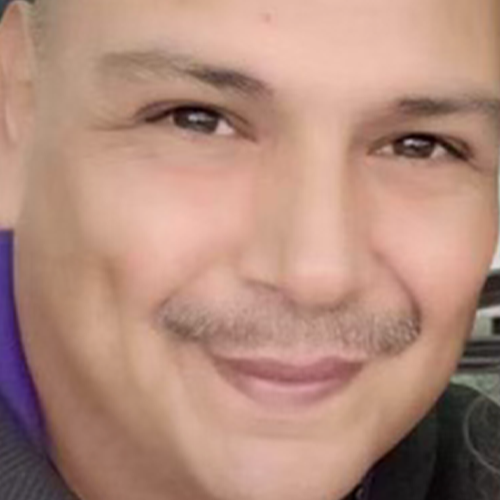 Luis Gallegos
Warehouse Manager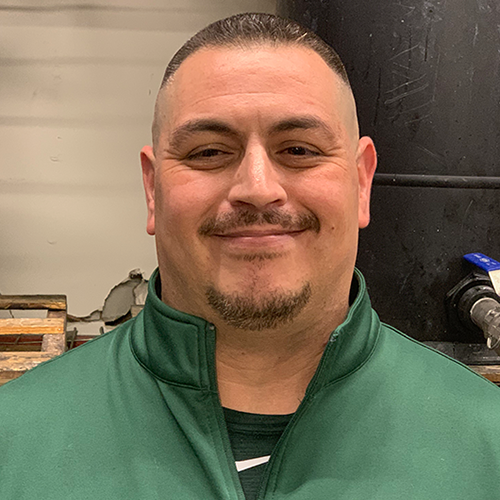 Michael Johnson
Technical Support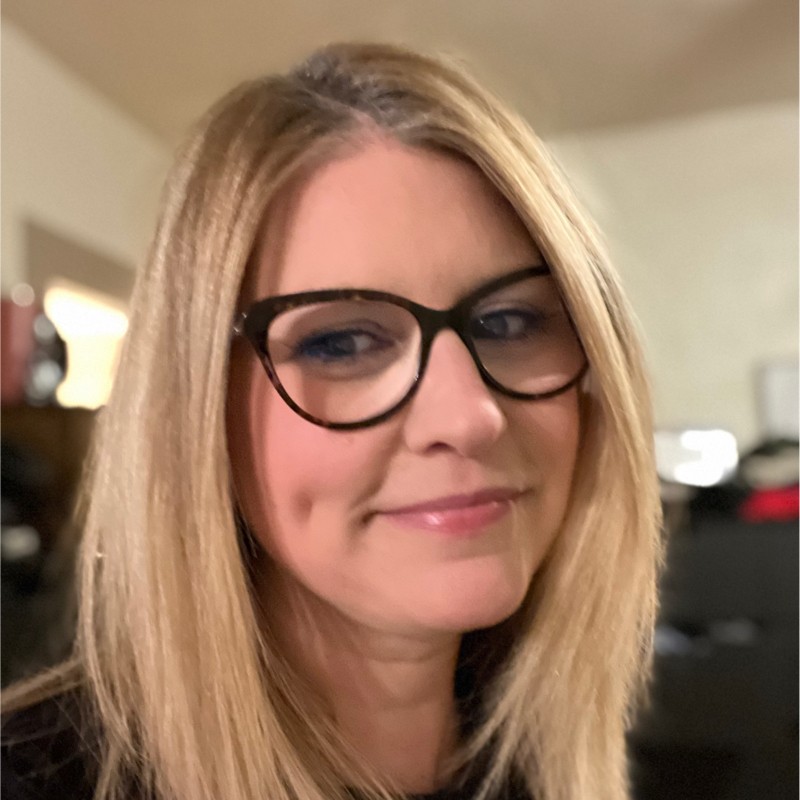 Lori Klein
Customer Service / Sales Support
Proud Authorized TSW Dealers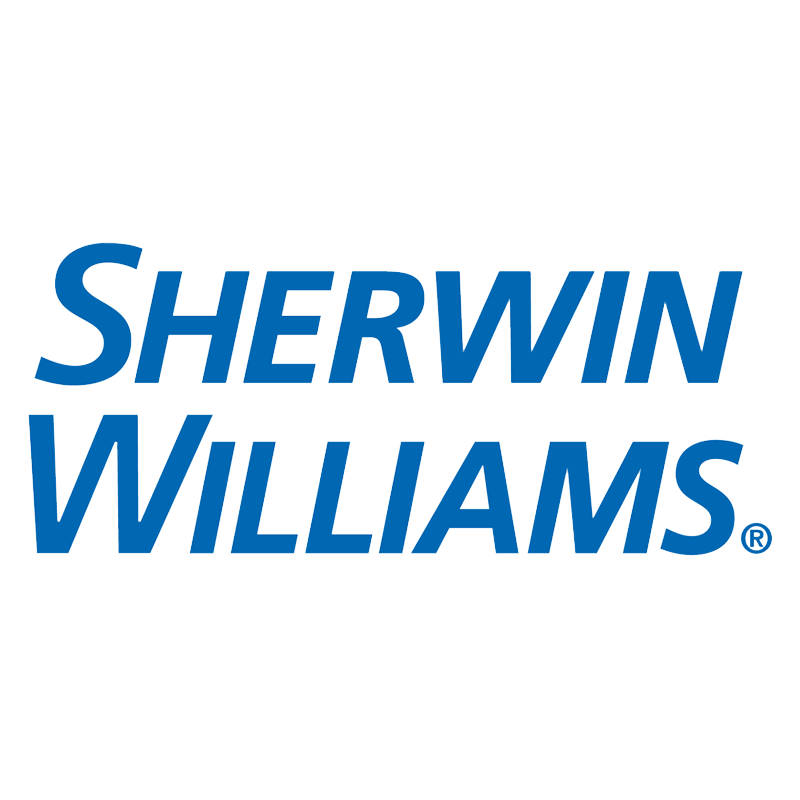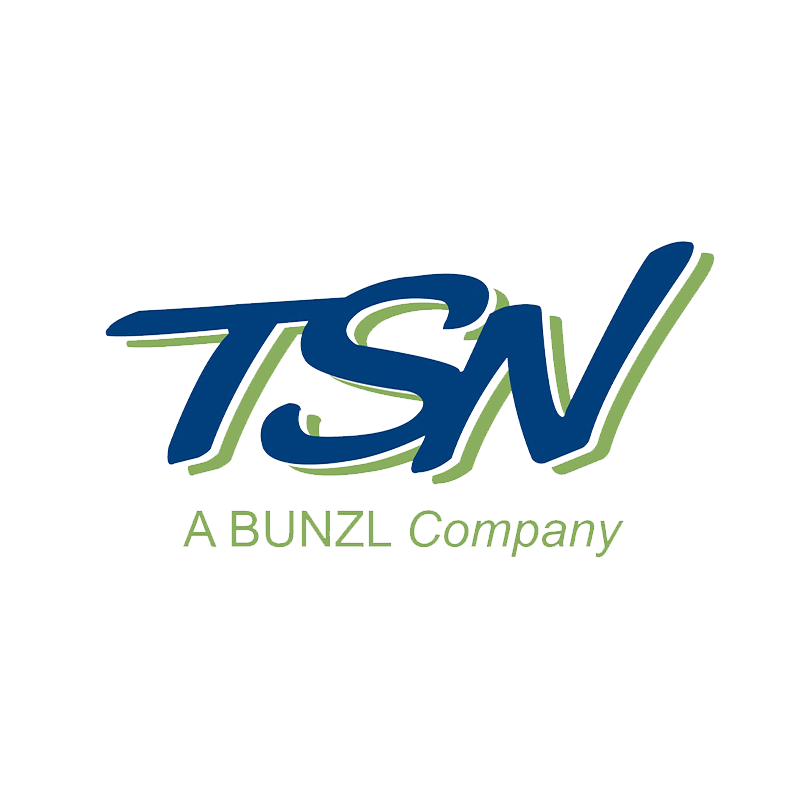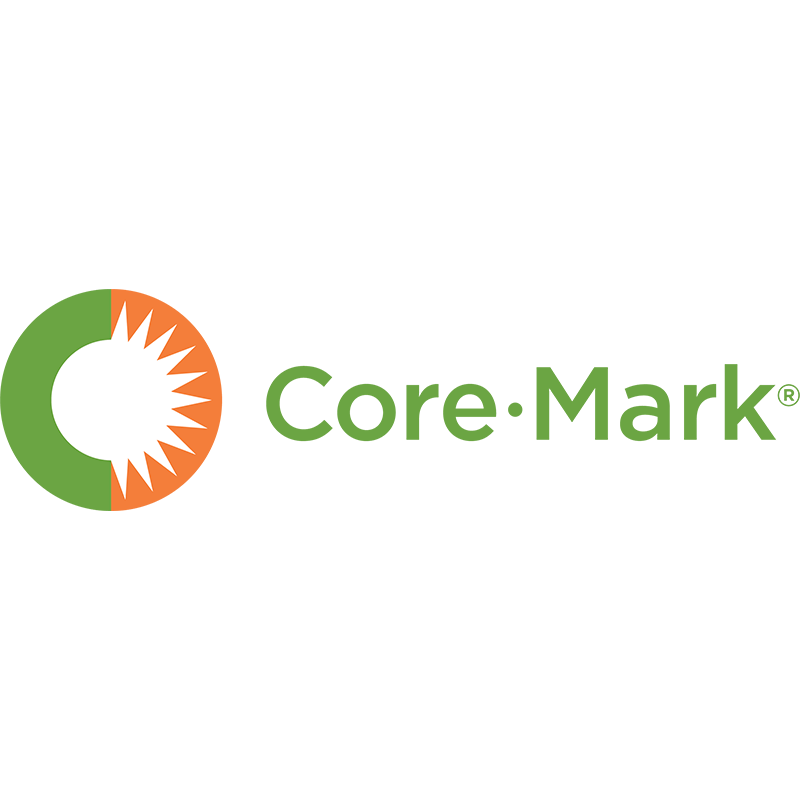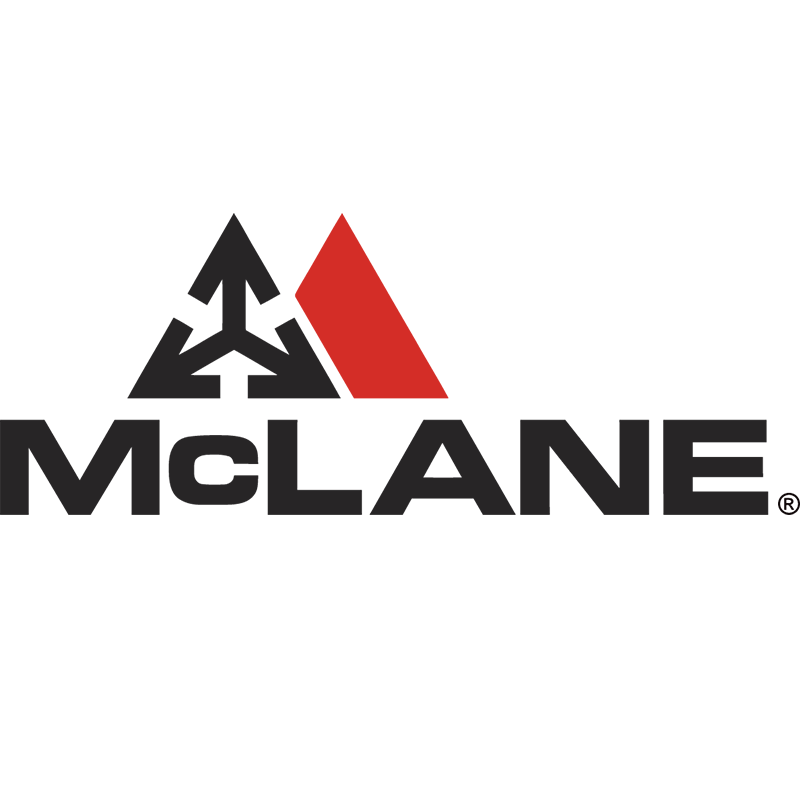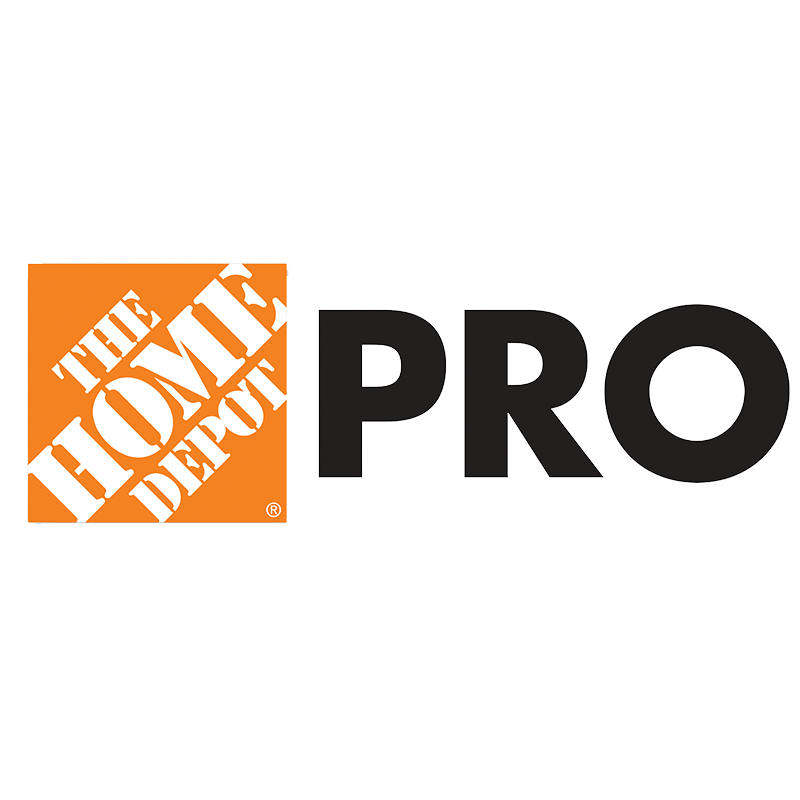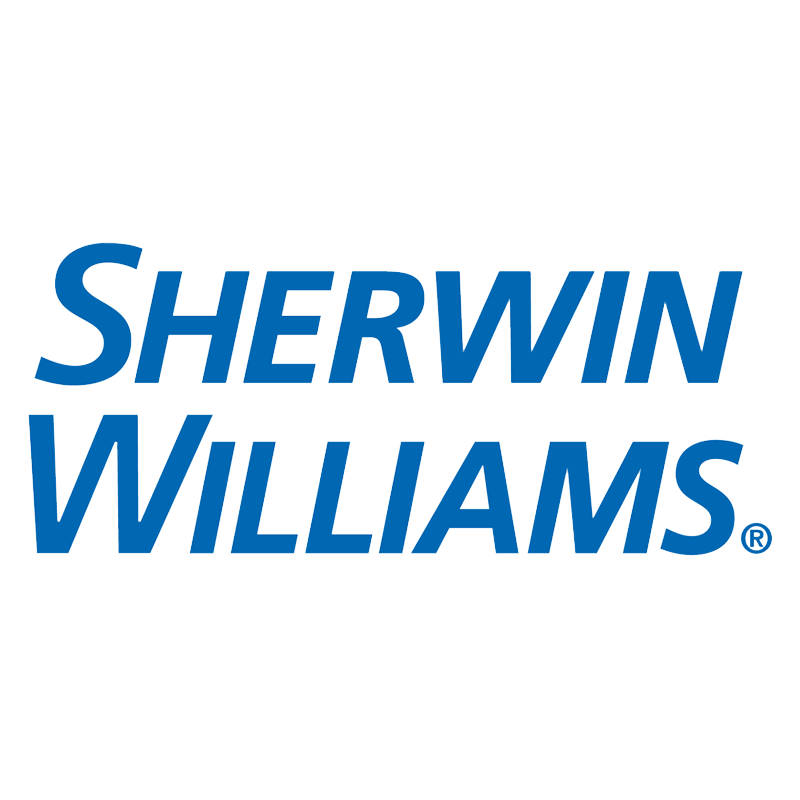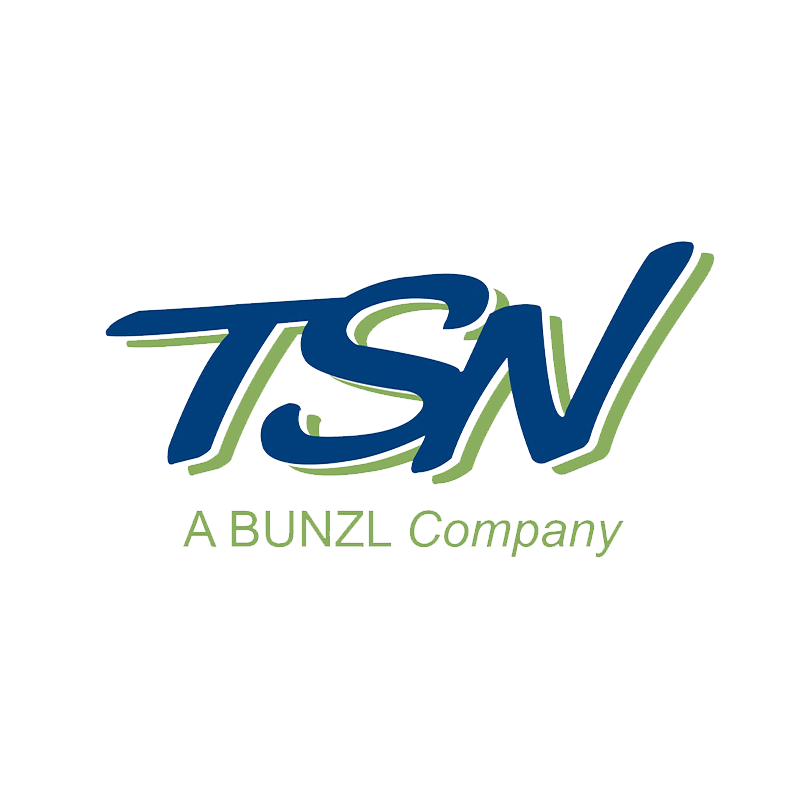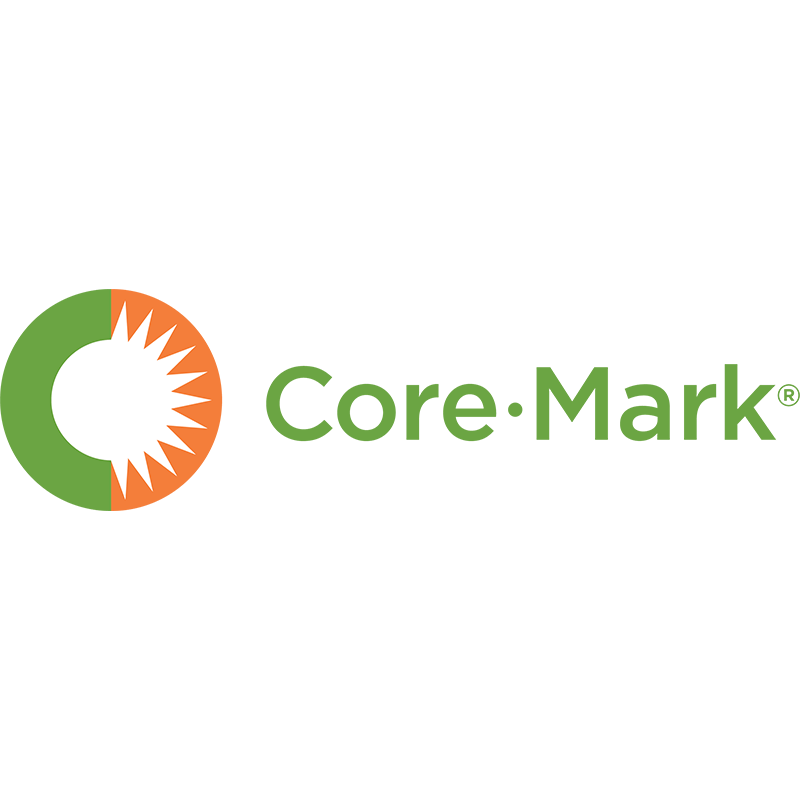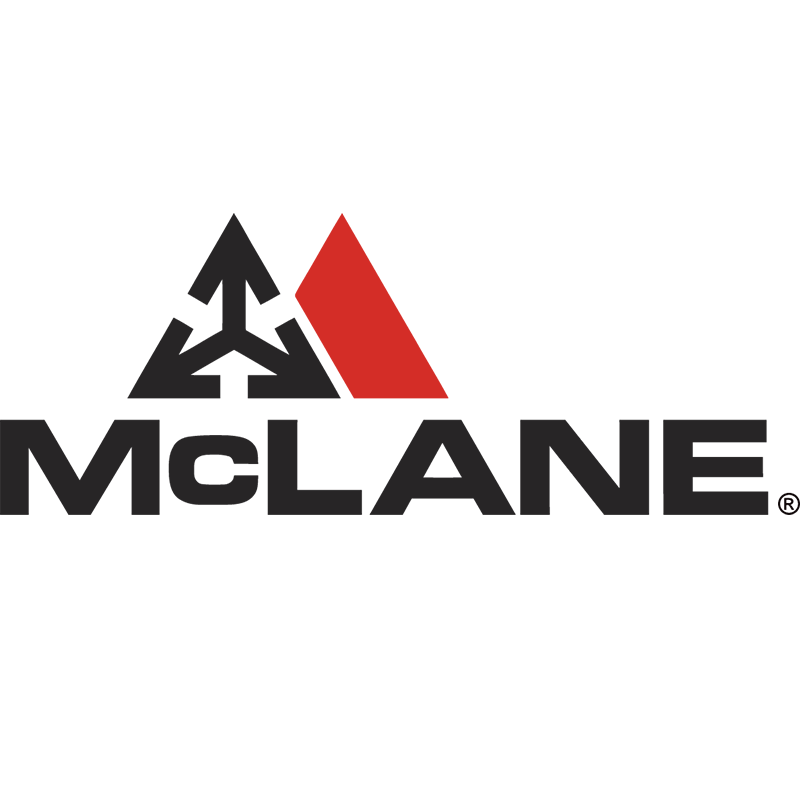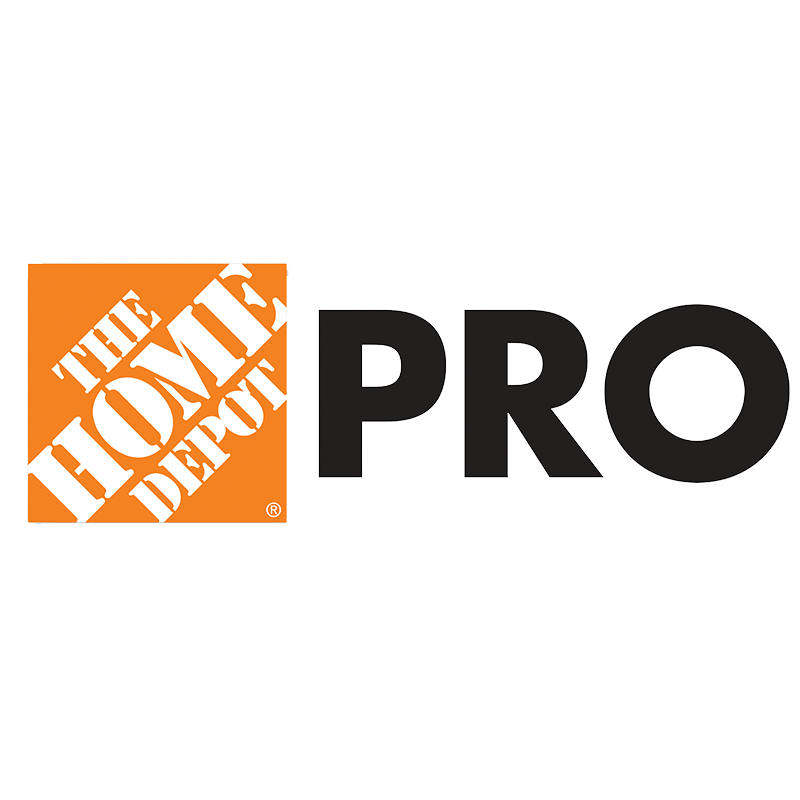 Quick Links
Call 800-4GRAFFITI or