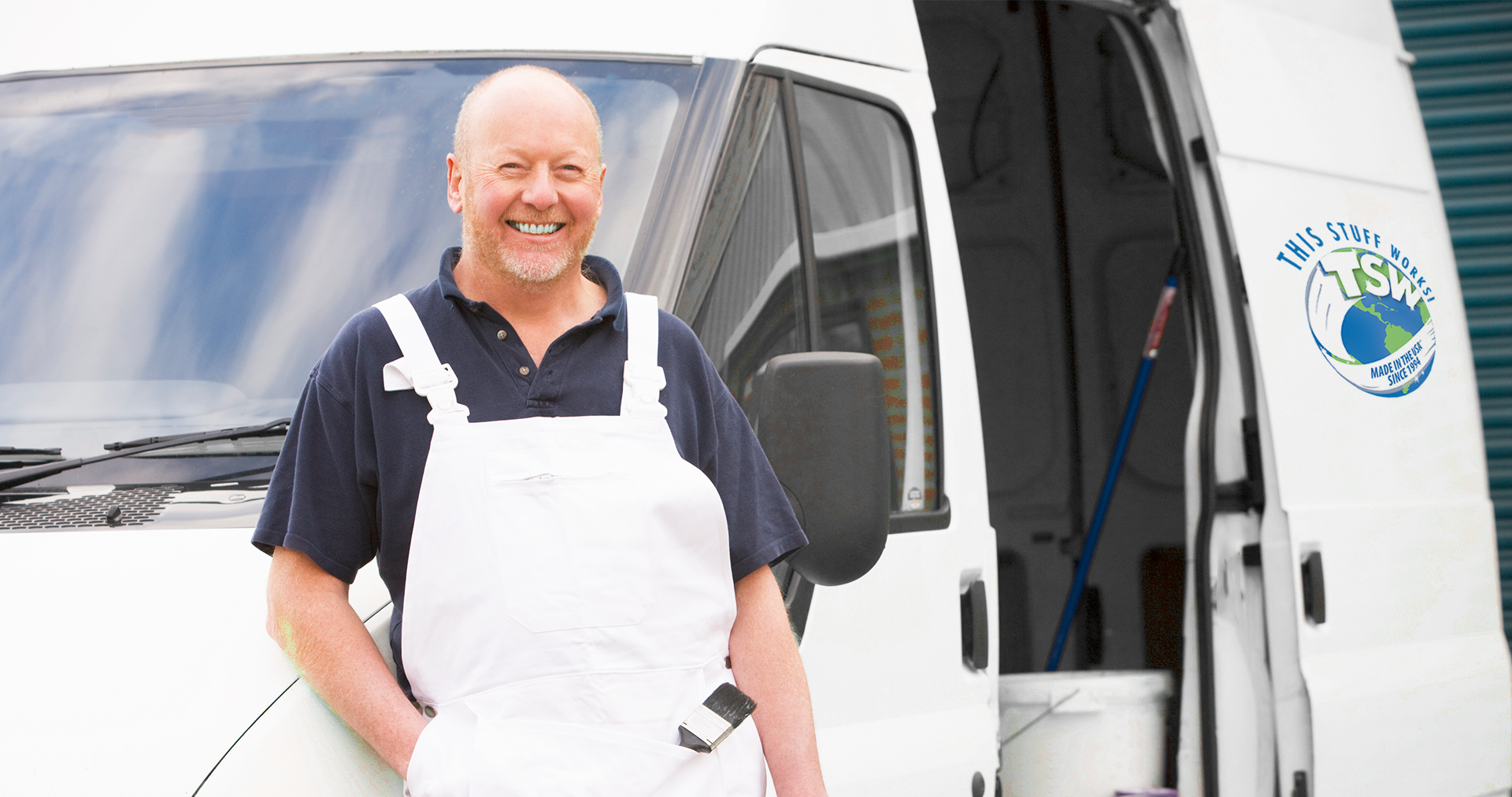 This Stuff Works, Inc.
Professional Grade Removers, Cleaners, Protective Coatings & pH Testers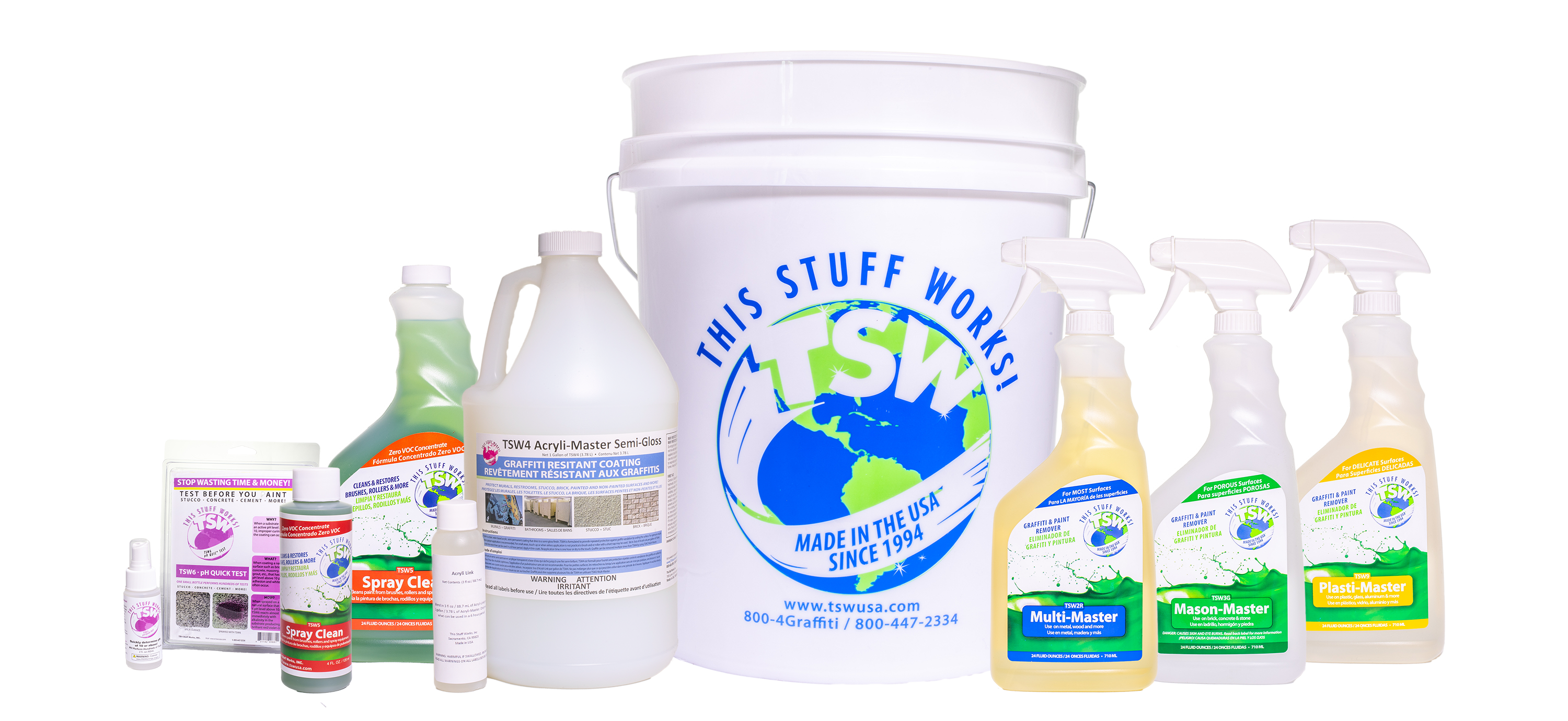 TSW Product Overview
Featured Story
Muralists around the world are beautifying our communities with their art. Many use our graffiti resistant coatings to protect their art.
Quality First
Why Choose Us
We will not market and sell a product unless it works.
Literally every time we perform demonstrations, we hear the same comment, "Hey, that stuff works!"
Our products are being used for much more than graffiti. You have our guarantee that if it says TSW on the label, you know the product will work.
At This Stuff Works, Inc. we take pride in offering not only the most effective products available, we want to insure you receive unparalleled customer service.
Removers
It is imperative that you use the appropriate cleaner for the type of surface that you are dealing with. Choosing the right cleaner will minimize any further damage to the surface.
Protective, Graffiti Resistant Coatings
Provide a barrier between your surface and the graffiti allowing for efficient and fast removal that protects the surface from the permanent staining or shadowing caused by the graffiti.
pH Testing
This was developed to for any surface where pH level needs to be tested prior to coating (i.e. stucco, concrete, etc.)
This stuff works Since 1994
1000s of Dealers around the globe
You Guys Rock!
"You guys rock! I'm an artist. My artist partner and I painted a mural in downtown Sunnyvale, California. We coated the murals with the TSW4 Acryli-Master. We didn't think that graffiti would be an issue, but applied the coating anyway. A year later, someone sprayed graffiti on the artwork. We were heartbroken 🙁 The salesperson at my local Kelly Moore store recommended your graffiti removal spray. It worked perfectly! The graffiti is 100% removed now. Please see the attached pictures. Thank you so much for saving the artwork for our entire community in Sunnyvale. Now I know why your company is called "This Stuff Works"!" – Winnie
..like magic!
I woke up this morning to find my car had been spray painted last night. After trying to scrub it off and going to several stores in the Minneapolis area a customer at an auto parts store told me to find a place which sold TSW. From the way he described it, the stuff sounded magical. I looked it up online and found a hardware store which had it. I'll have to be honest, the price was a little steep, $26, for a single spray bottle — but I was desperate. I bought it and sprayed it on and the paint came off like magic! – Thanks, Skye
..the best on the market.
I have had a Shopping Center Maintenance Company for many years. I use your products and have recommended them to several city agencies. Your products are the best on the market.
Thank you for making great products.
We would like to thank TSW for the great products you have. Many cities have benefited from your products that we use in our graffiti removal program. Thank you for having great products that helps us make our communities a better place to live. We have tried many other removers and have found that TSW does work and works the best. We have used your products for more than 7 years and see no end in sight.
..terrific product!
Multi-Master worked when nothing else would! A tenant got pepper spray on a new refrigerator and the red dye wouldn't budge until I tried your terrific product. Turned into a minor 5-minute clean-up. Thanks! – J. Harmon, San Rafael, CA
Worked like a champ!
My guys used your TSW3 product to clean overspray and paint drippings left by another contractor on a brick home. Worked like a champ! – L. Berger
The Stuff is amazing.
We use the TSW2 product quite often in our facility. The stuff is amazing. I even used it at home to remove red finger nail polish off carpeting. – Matt – Toledo, OH
Best remover ever used..
In our line of work our equipment is left on the street each night so we are constantly battling with graffiti. TSW9 Plasti-Master is by far the best remover we have used. – Aidan, M Squared Construction
Proud Authorized TSW Dealers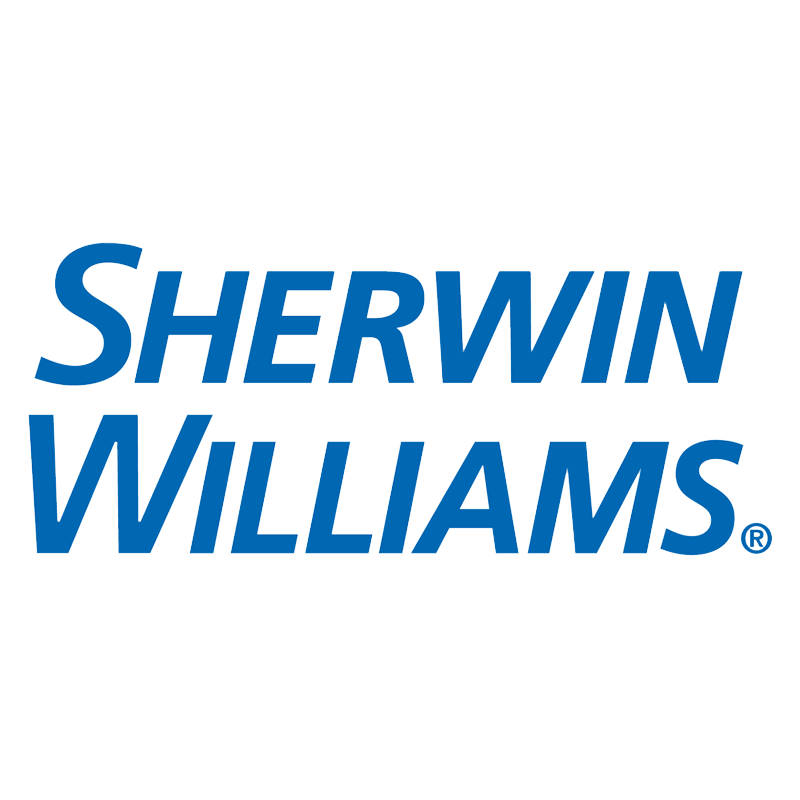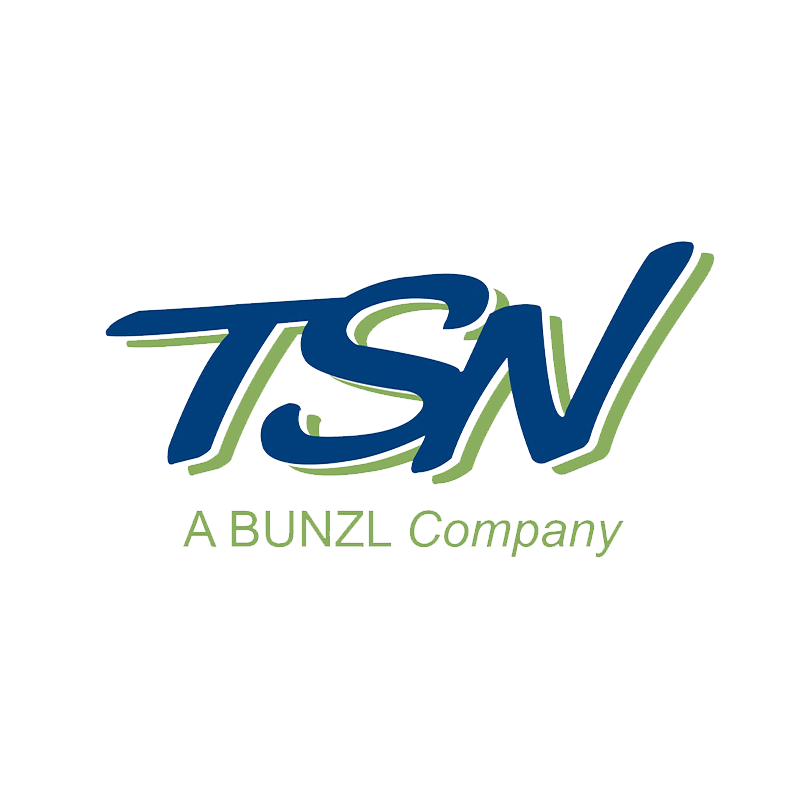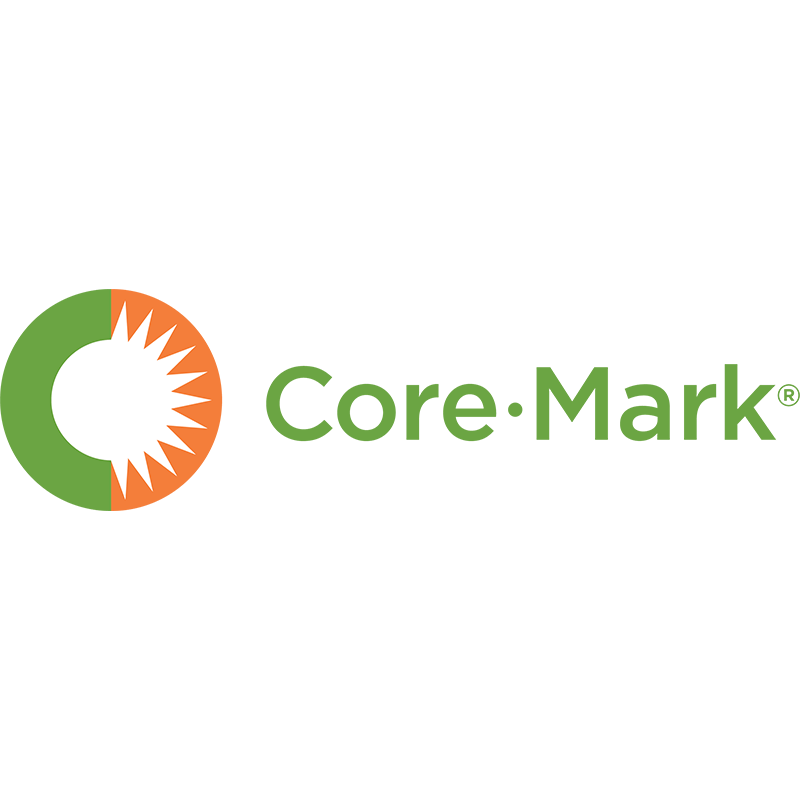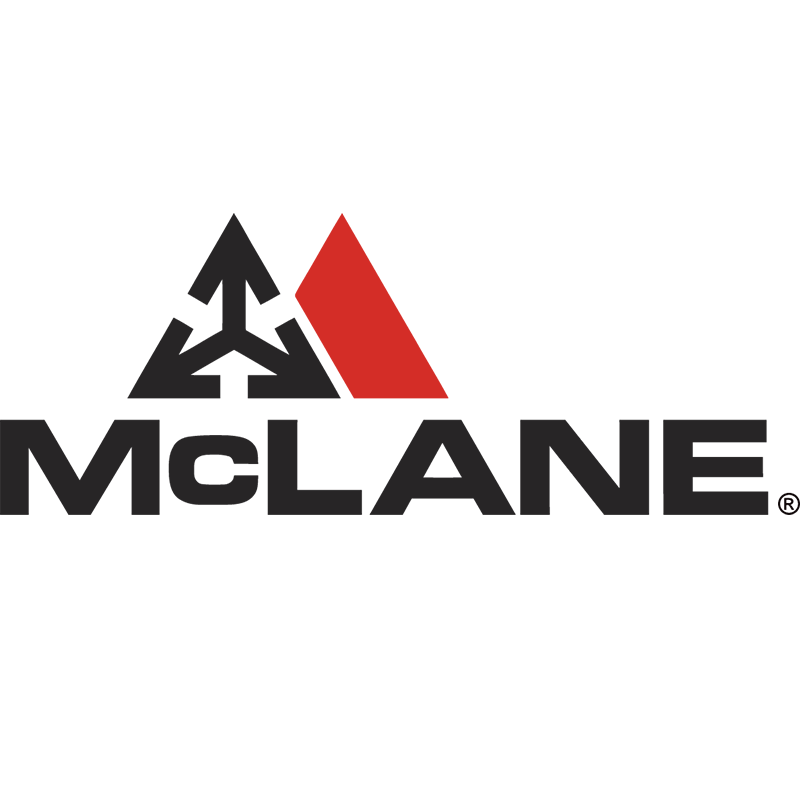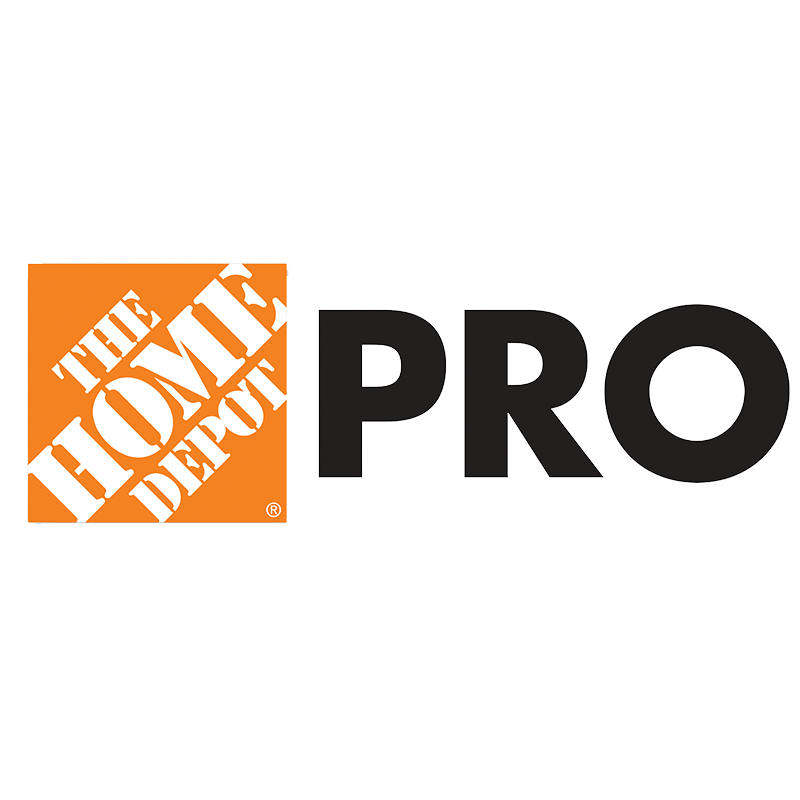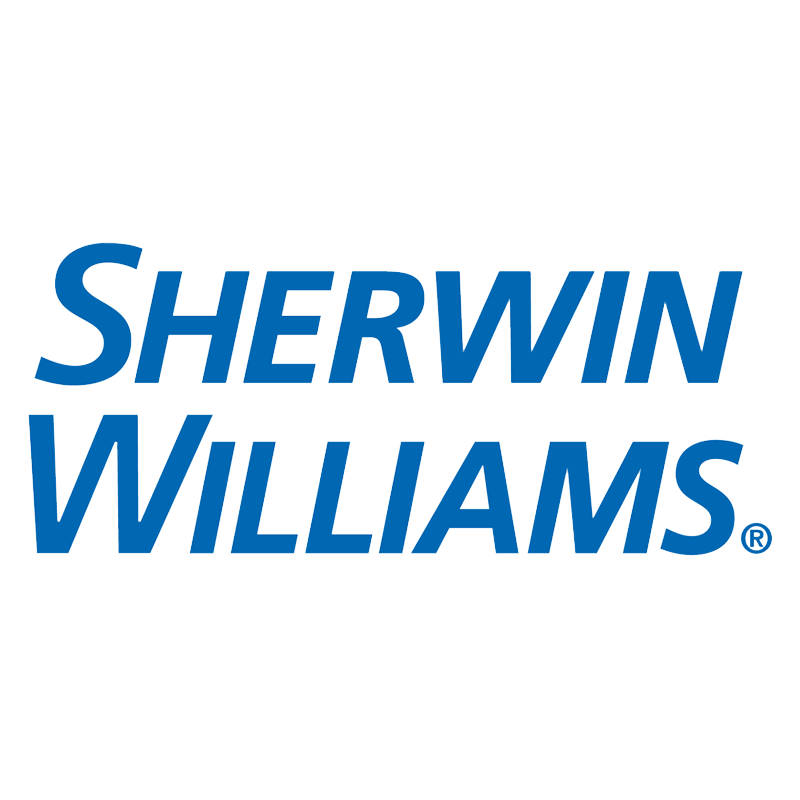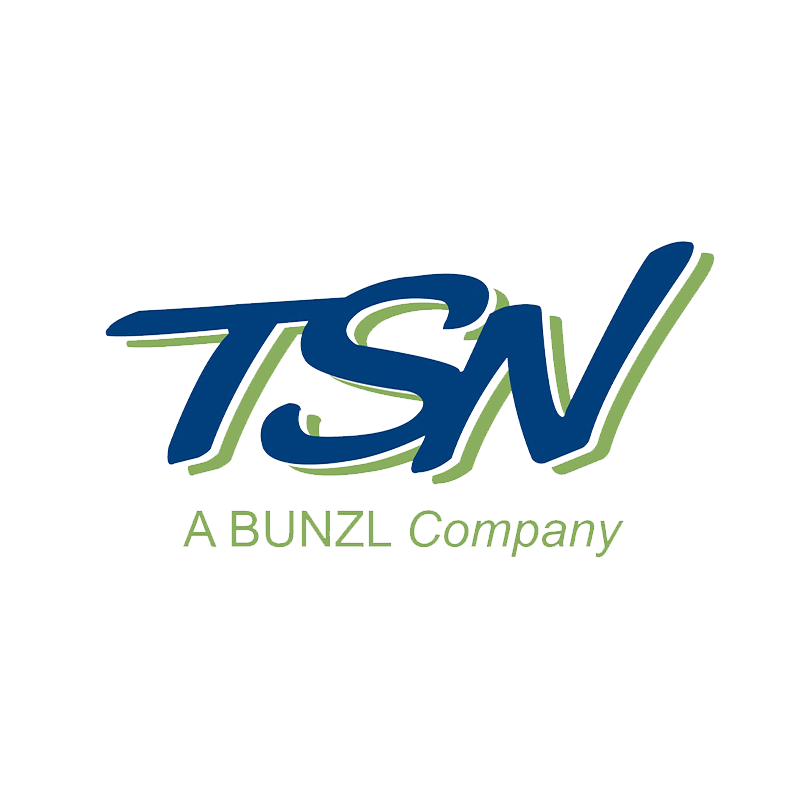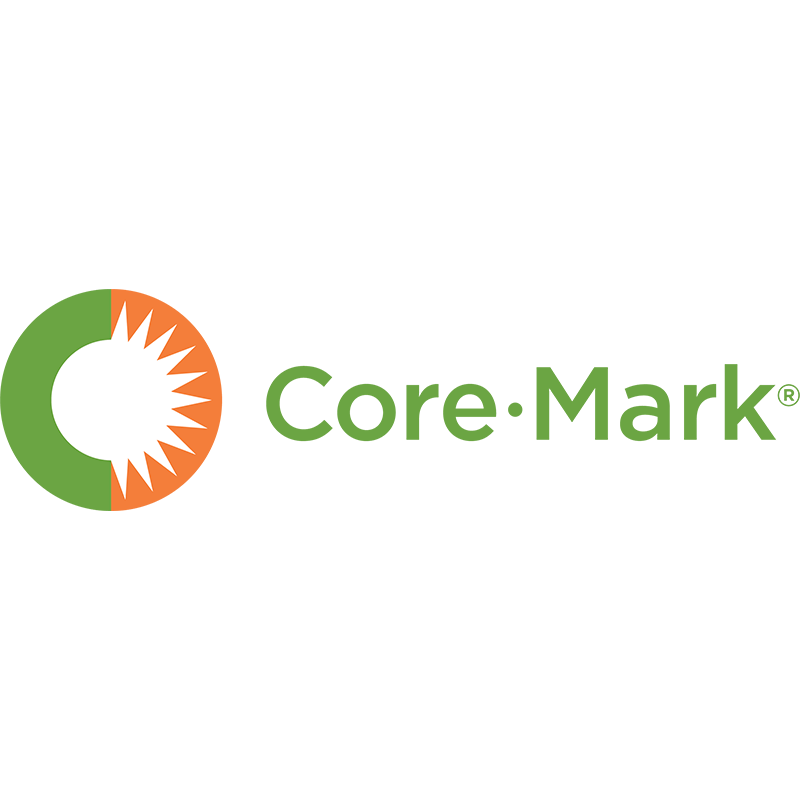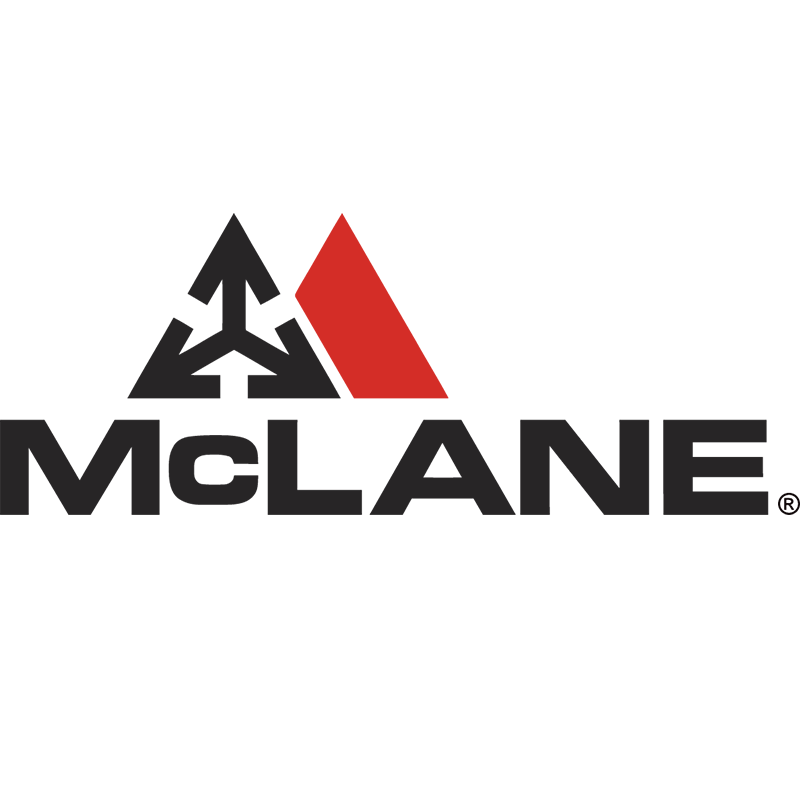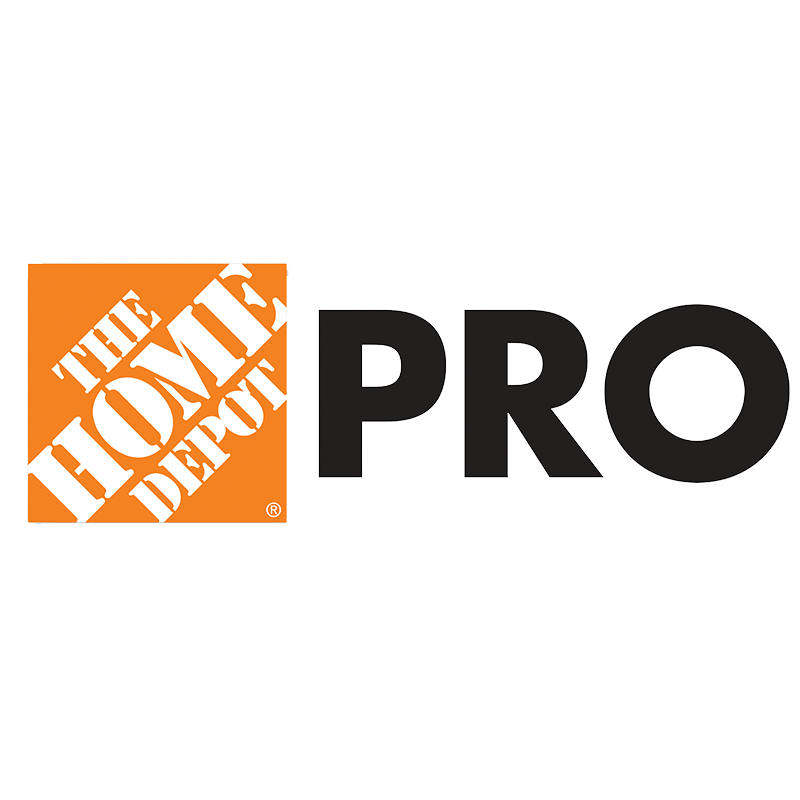 Quick Links
Call 800-4GRAFFITI or