Acryli-Master is a clear graffiti resistant coating that is available in either a semi-gloss (TSW4) or matte (TSW8) finish. It can be applied on most surfaces both non-painted and painted. Rule of thumb is if you can paint a surface with a latex paint, you can protect it with Acryli-Master. Main reasons architects & customers prefer Acrlyi-Master?
Doesn't change the appearance of the surface
Can be painted over with no special prep
Up to 12 cleaning cycles using TSW2 Multi
Master Available in single and five gallon
Easy to apply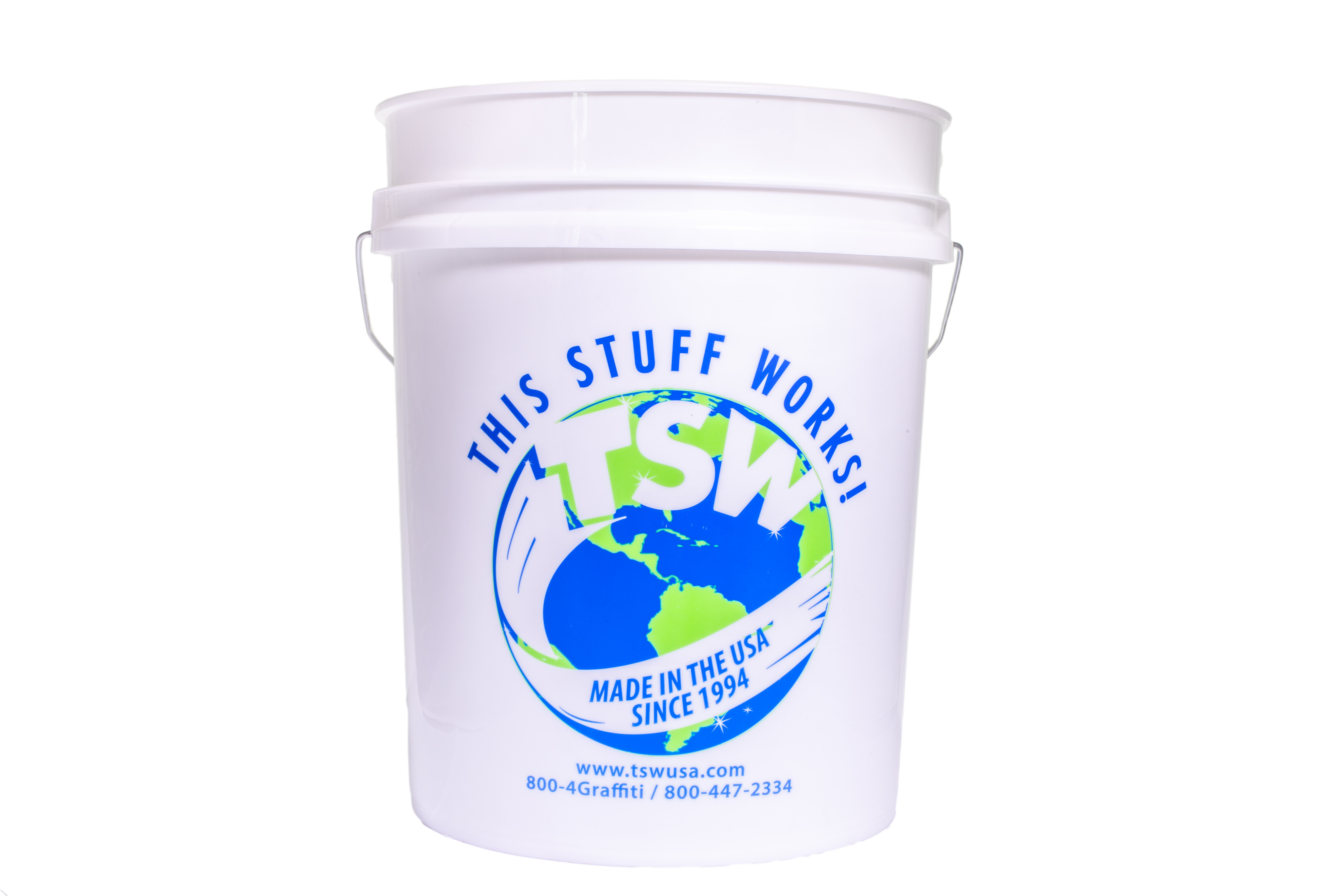 Contact Us
Send us your questions.